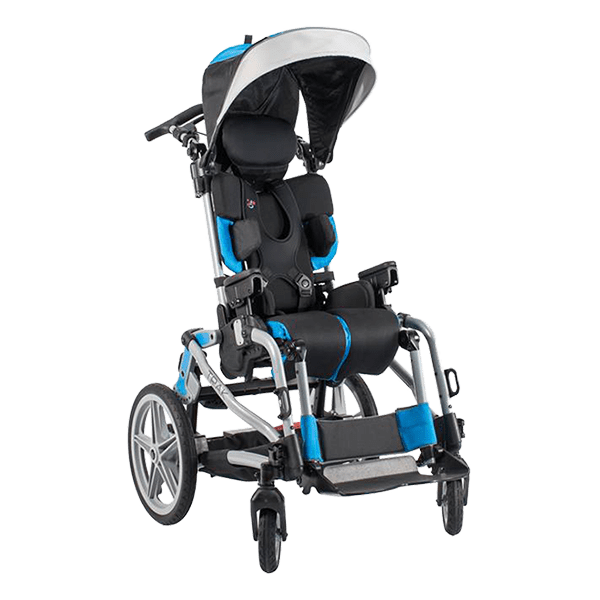 Trak
The Leggero Trak is easy to fold up, giving you the freedom to take your child anywhere!
With 2 available sizes, multiple accessory options, and rear anti-tip bars, the Leggero Trak keeps your child safe and looking stylish. It also comes with a sunshade & storage bag to make going out with your child a breeze!
For full spec on both Trak 12 and Trak 14 visit: https://leggero.us/trak/
Overview
Download our
product brochure
Download our product brochure here to get an overview of our 2021 product range!
Crash Tested. Subject to configuration, further information available at point of order.