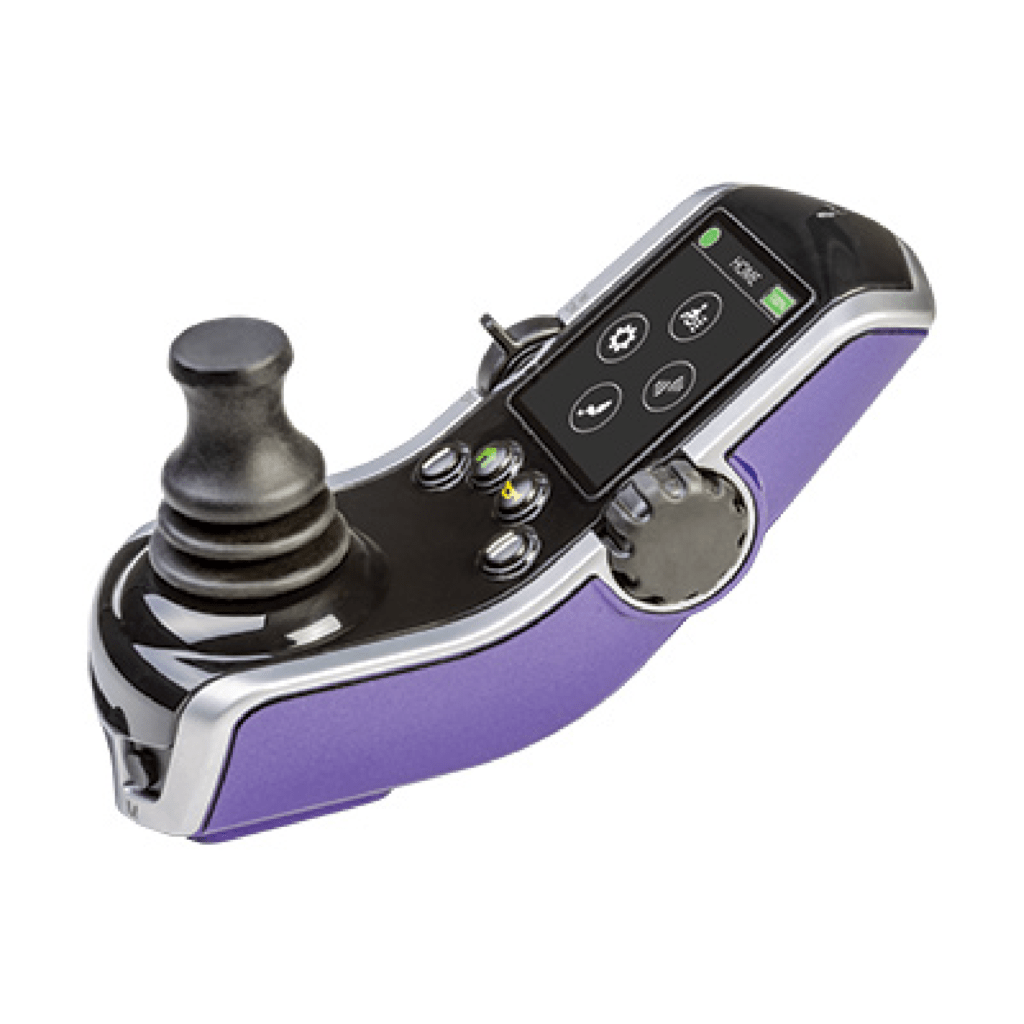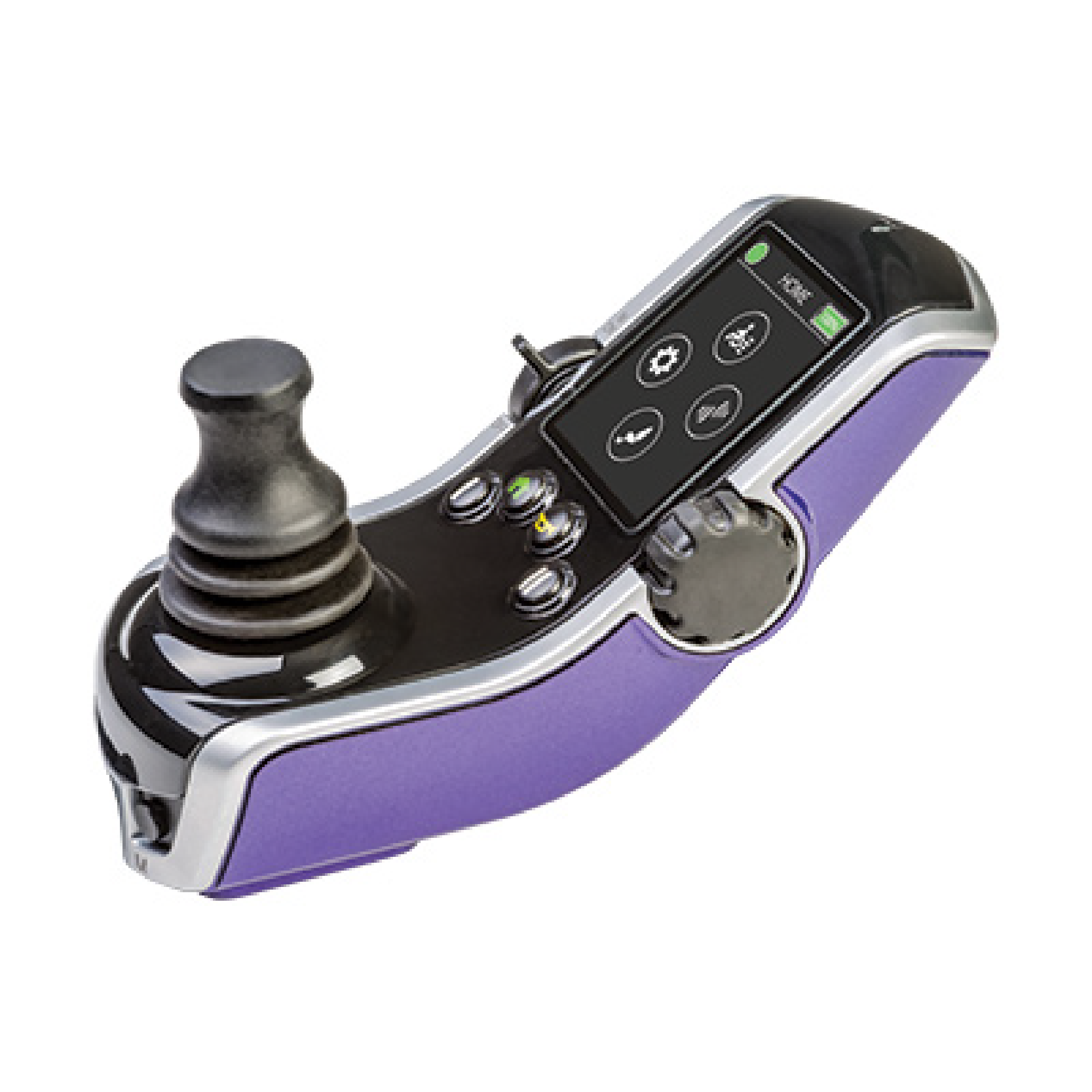 Q-Logic 3
The Q-Logic 3 Advanced Drive Control System from Quantum Rehab is like no other power chair electronics system. Designed from clinician and consumer feedback, Q-Logic 3 is user-friendly and highly customisable. This adaptable, expandable control system can increase and maximise independence. Q-Logic 3 with Bluetooth and the infrared (IR) environmental controls enhance your independence.
What can I do with Q-Logic 3?
Maximise your independence
The Q-Logic 3 Advanced Drive Controls System for power wheelchairs is standard with Bluetooth, allowing you to program your Q-Logic 3 to operate your smart device if it is Bluetooth enabled.
The benefits
Use Q-Logic 3 Bluetooth programming to pair your power chair with a variety of devices. This allows you to operate your smartphone or tablet using your Q-Logic 3 screen.
Program a Bluetooth mouse to work on your Windows desktop
Apple, iPhone or iPad
Android phone or tablet
How it works
Use Q-Logic 3 to search for your smart device, and then enable Bluetooth on your smartphone, tablet or desktop computer. Q-Logic 3 pairs with the device, allowing you to operate your device using the joystick on Q-Logic 3.
Overview
Download our
product brochure
Download our product brochure here to get an overview of our current product range!
Features
Wireless Bluetooth programming through Windows devices
Bluetooth access to computer, tablet, and phone functions
iAccess programmable push button and toggle options for customized seating access
Simple firmware updates
Capable of utilizing multiple input devices
Preset drive settings
Preset color background options
Clinic Mode:

Quick setup of multiple input devices during client evaluations
Automatically assigned drive modes to input devices