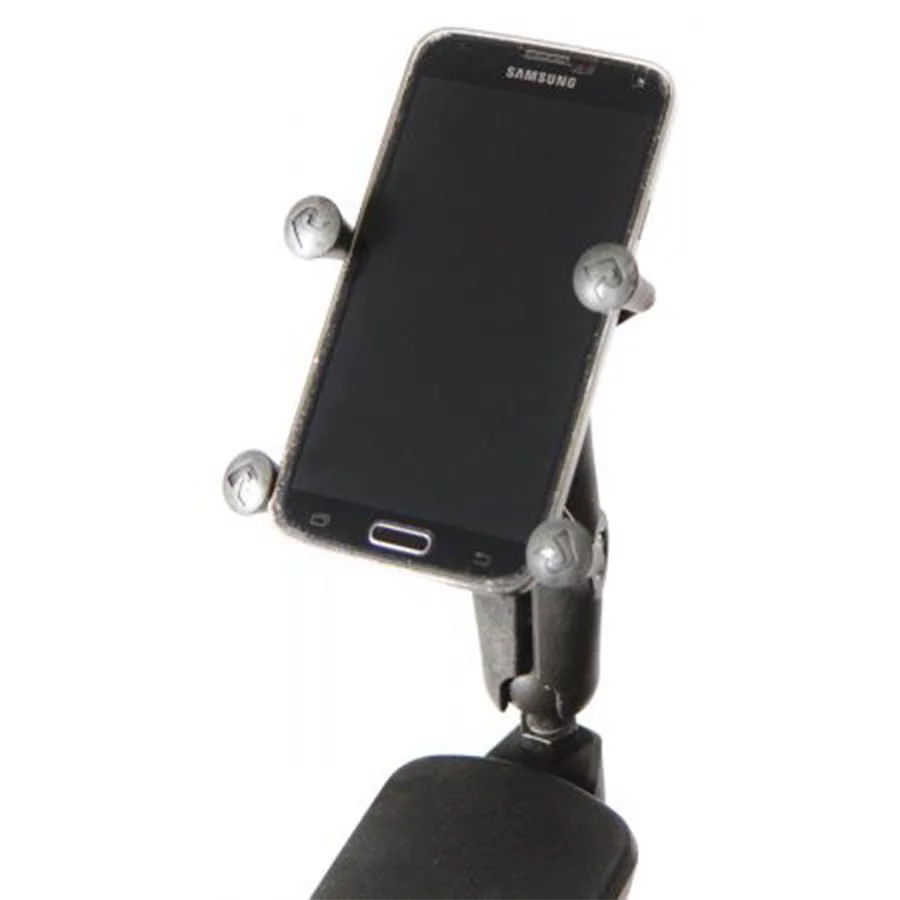 Mobile phone holder
With places to go and things to do, you need your hands free. Plus, you don't want to have to worry about misplacing or dropping your phone. The RAM® X-Grip® phone holder is a universal phone holder that easily attaches to your powerchair. Rubber-coated tips hold your smartphone firmly in place. Sleek and modern, this phone holder is compatible with most phones.
Here are the approximate dimensions of this phone mount:
Minimum width: 47 mm | Maximum width: 82 mm
Minimum height: 57 mm | Maximum height: 108 mm
Overview
Download our
product brochure
Download our product brochure here to get an overview of our current product range!